We're an affiliate
We hope you love the products featured in our How To! Just so you know, we may collect a share of sales or other compensation from the links on this page. Thank you if you use our links, we really appreciate it!
In this tutorial, I will explain how to setup a Hive motion sensor including installation & pairing to a Hive hub. I also share automation tips and answer frequently asked questions.
How to pair a Hive motion sensor?
To pair your Hive motion sensor, you must log into the Hive app on your smartphone or tablet pc.
Tap the menu icon

and then Install Devices.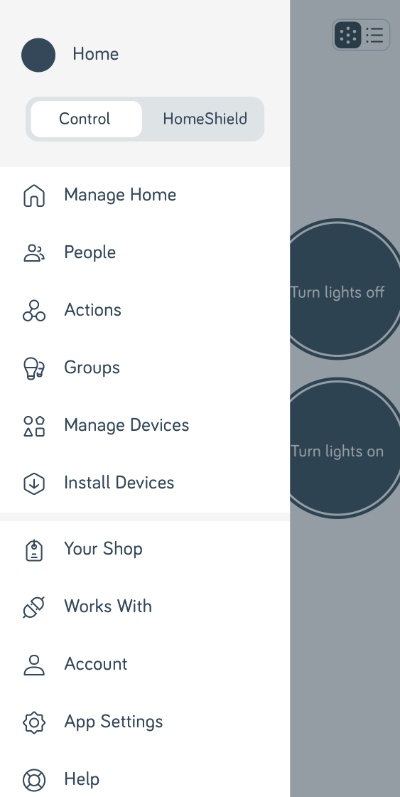 Tap Install Hive Devices.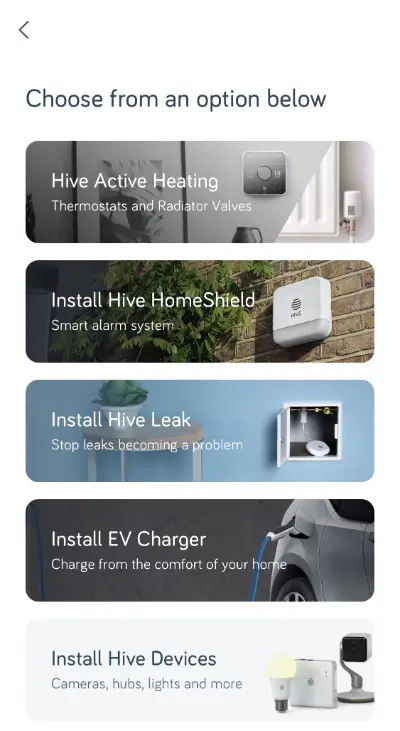 Tap Other Hive devices.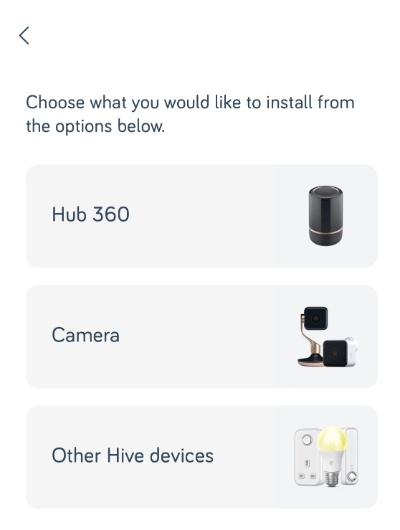 Pull the battery tab from the motion sensor case and tap the Start button.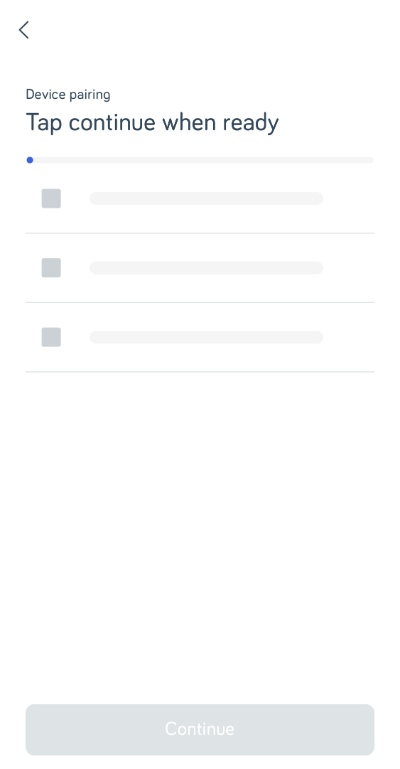 The motion sensor's LED indicator light will flash amber whilst searching for your hub. After your Hive motion sensor appears on the app screen, name it and tap Save to complete the pairing process.
How to install a Hive motion sensor?
Before installing your Hive motion sensor there are some important points to consider such as positioning around your home and avoiding false notifications.
I recommend finding the right balance of locations that have a good area view (for monitoring) and distance from your Hive hub or signal booster.
Hive suggests aiming for approx. 2M from the floor. If you place higher than 3M, you are likely to have blind spots below.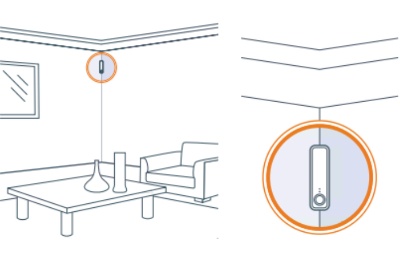 Hive motion sensors can detect motion up to 5M away and have a 94° field of view when vertical. Remember, you do not need to fix your motion sensor to a surface. You can simply place it on a table, shelf or door ledge if you wish.
If you are using Hive motion sensors for security purposes or to turn on/off lights, inaccuracy can be a real pain. To prevent triggering false motion alerts, try to avoid placing your motion sensor:
In direct sunlight
In front of a window
In view of a heat source or air conditioning unit
To check your Hive motion sensor signal strength before fixing in place, tap the menu icon and then Manage Devices.
Scroll down to find your motion sensor(s) and check the number of signal bars

from 1 (poor) to 4 (good).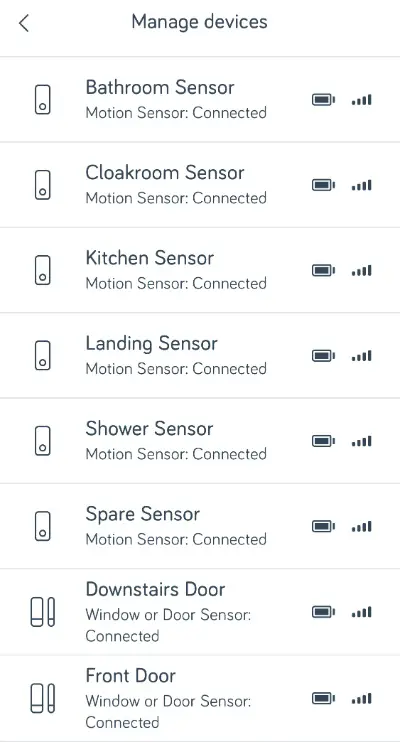 Top Tip If you have a weak signal in your house, consider a Hive Signal Booster to extend your range.
If you want to stick your Hive motion sensors to a surface, peel the 3M adhesive strips from the backing paper and put them either on the back or the sides of the motion sensor depending on the area you are attaching to.
Wipe the surface area where the adhesive strips will be attached, remove the backing from the adhesive strips so that you can firmly place the motion sensor on the surface. Hold the motion sensor in place for 2-3 minutes.
Top Tip Ensure there is enough space above to slide open the case for future battery replacement.
I decided to place my motion sensors in the cloakroom toilet, landing, main bathroom, kitchen and en-suite bathroom.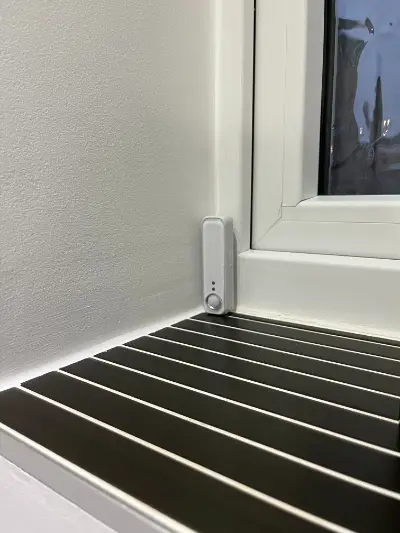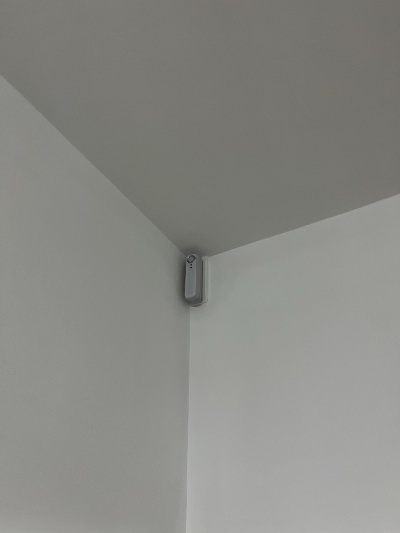 Stuck to a PIR sensor base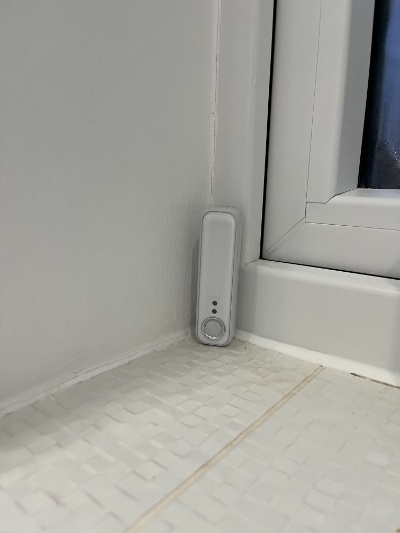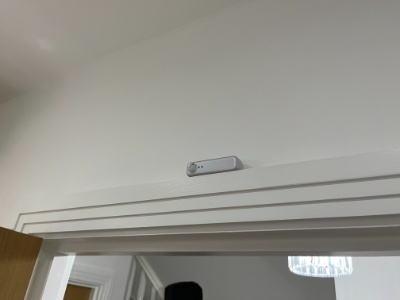 Placed on the door frame ledge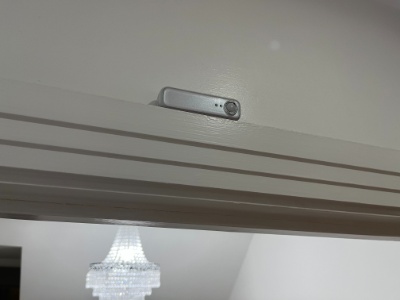 Placed on the door frame ledge
How to use a Hive motion sensor?
Hive motion sensors use infrared technology to monitor areas inside your home. You can receive notifications to your smartphone, switch on/off lights, set heating controls or turn on a smart plug when motion is detected.
Hive motion sensors are an easy way to enhance security, giving you peace of mind when you are not at home. Set up a schedule using the Hive app so the motion sensor(s) only turn on when you are out.
If the motion sensor picks up any movement, you will receive an alert immediately.

You can also check motion history by navigating to the Hive app home screen.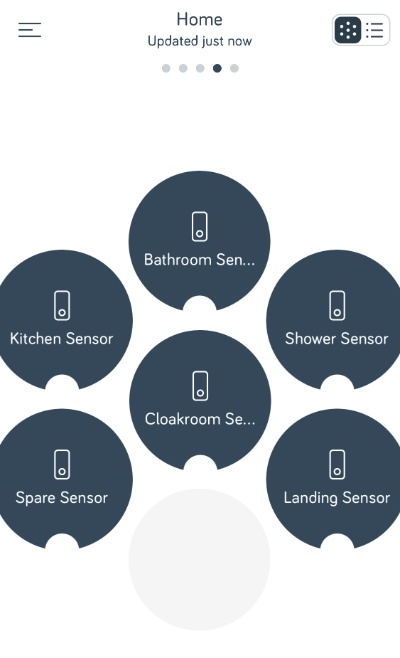 Find your motion sensor(s) and tap to view events over the last 24hrs.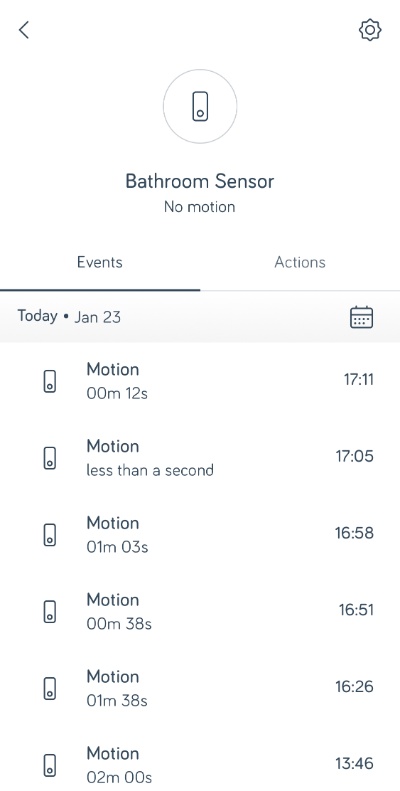 If you would like to check a specific date over the 7 days, tap the calendar icon.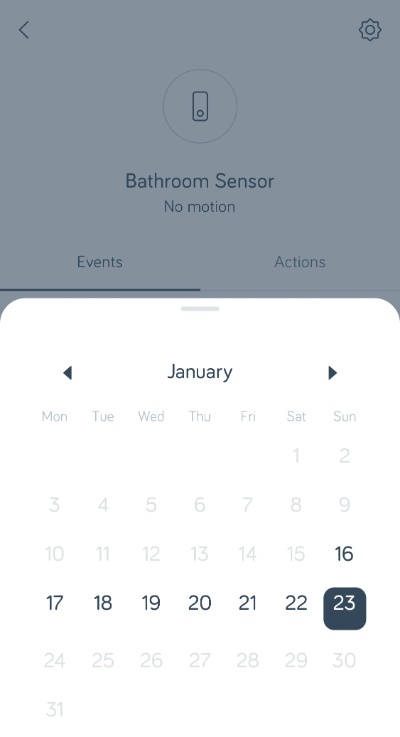 All my house light bulbs are Hive. The lights are fully automated based on motion detected throughout the home. You can set actions within Hive's app for when motion is detected, during specific times then turn on light groups, set brightness and turn off after X minutes.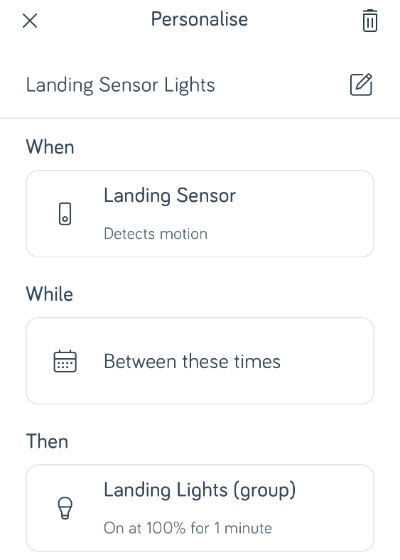 Hive motion sensors are a simple way to save on energy bills as they make it super easy to ensure lights are not left on when not in use.
Hive is compatible with Phillips Hue too.
If you have a Hive Thermostat connected to your boiler, you can set the temperature & duration based on motion detected.
If you have Hive Radiator Valves installed in specific rooms, you also set the temperature & duration based on motion detected in a separate area.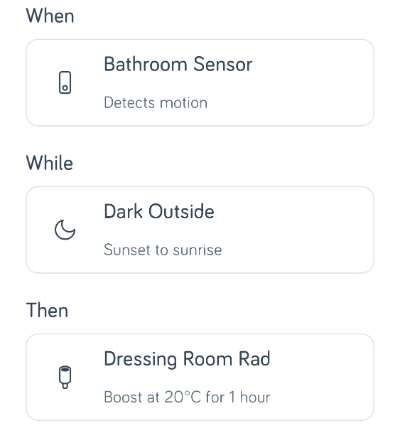 Hive Smart Plugs can be a great motion sensor accessory. You can turn any device on/off, that connects to mains power, after detecting motion.
How to change a Hive motion sensor battery?
To change a Hive motion sensor CR123A battery, slide the front of the case upwards and gently pull the old battery out. Insert the new battery, check the battery ends match the illustration inside the casing. Slide the front of the case downwards.
How to turn off a Hive motion sensor?
Sadly, you can't turn off Hive motion sensors using a button, switch or within the Hive app. The best workaround is to slide the front of the case up and carefully remove the battery.
How to reset a Hive motion sensor?
To reset a Hive motion sensor, slide the front case upwards, press the red button for 10 seconds. The LED indicator light will turn on red and then off, the LED indicator light will then flash green once. After 5 seconds, the LED indicator light will start flashing amber, ready for pairing.
I hope this tutorial was helpful and that you're now armed with the knowledge you need to get started with your Hive motion sensor. Leave a comment sharing your thoughts or experiences with Hive, or any other motion sensor devices.