We're an affiliate
We hope you love the products featured in our guides! Just so you know, we may collect a share of sales or other compensation from the links on this page. Thank you if you use our links, we really appreciate it!
Did you know your Fire TV stick can download amazing apps? You can access all of your favorite streaming services like Netflix, YouTube, Amazon Prime Video and many more. Plus, there's tons of great gaming options too.
In this tutorial, I'll show you exactly how to download any app onto your Fire TV stick.
Downloading apps on your Fire TV Stick
Unlock even more of your Fire TV stick's potential with these helpful tips to download apps from your voice remote, manually or by category.
Just ask Alexa! By pressing and holding the microphone or Alexa symbol on your Fire TV stick remote, you can give a simple voice command like "Alexa, open name of app".
Then after the Download button appears, press the select button on your remote.
Head over to the Find menu at the bottom of your home screen and select it.
You'll then be able to access a search feature, where typing in what you're looking for is as easy as entering each letter with directional pad and clicking the select button on your remote.
Once done, click Get/Download.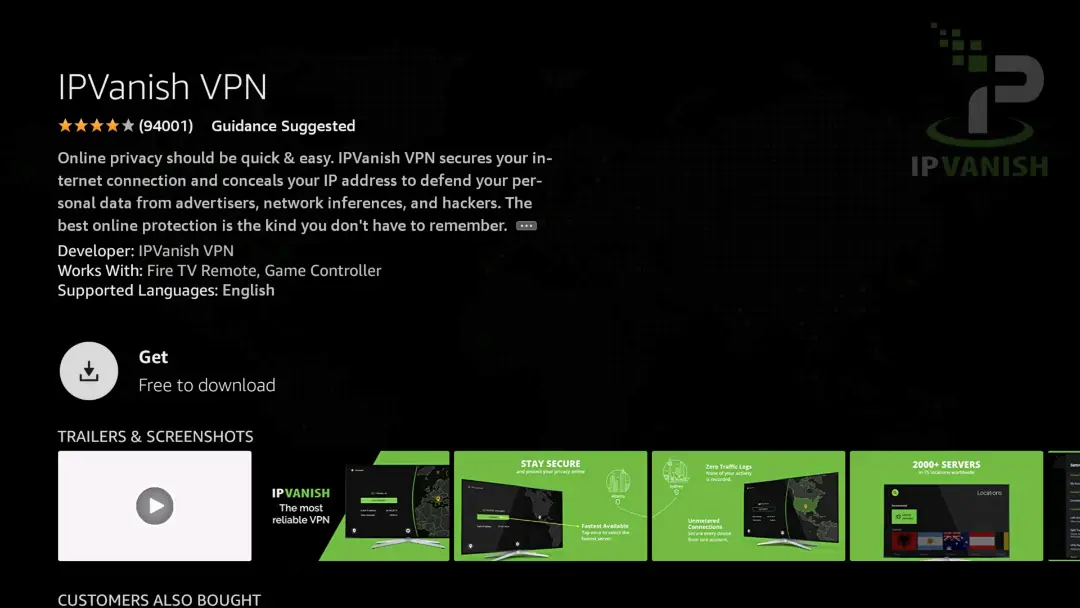 From the home screen, navigate to the Find menu and choose Appstore.
You'll have many different options to choose from within the All Categories menu that covers everything from Business & Finance to Travel & Weather.
You can also view apps already downloaded on other Fire TV devices through the App Library section.
Downloading apps on an older Fire TV Stick
If you have an older Fire TV stick and you don't want to update it to the latest software, use the magnifying glass icon in the top-left corner of your screen.
Simply type in the name of an app with the directional pad. You don't need to finish typing it out – as you go along, you'll see some app names appear before they're fully spelt.
Once you spot what's needed – press down button on your remote until the app is highlighted, then hit Get/Download.
As soon as the install is complete, open the app by pressing select again.
After installation, if you are missing app icons or you want to either manually launch or unhide apps, read my related article.
Downloading apps on your Fire TV Stick is a simple and straightforward process. All you need to do is use the voice commands, search manually, or browse by category to find what you're looking for.
Older Fire TV Sticks may require users to type in an app name with the directional pad and hit either Get or Download.
Now that you know how to download and install apps on your Fire TV Stick, it's time for you to start exploring the endless possibilities.